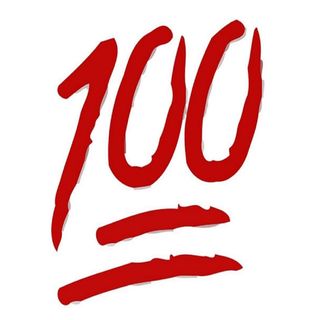 Keeping It 100
Airs live every Sunday night at 9:00 p.m. Central/10:00 p.m. Eastern (2-Hour Show)

Grab yourself a bag of popcorn and a drink, preferably something strong. Get your guys! Get your girls! It's about to go down!!!

Description of Show:

Men and Women who have "Options" versus those "Who Don't" and why.